Andrew Piiolola (US)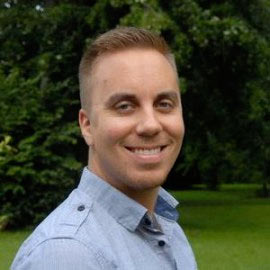 Zambia,
Chikowa
CYDC is a technical school for around 60 students coming from low-income families. This school proposes trainings in carpentry/joinery, bricklaying and agriculture. It is owned by the Chipata Catholic Diocese, through the Comboni missionaries of Chikowa.
The school is linked with a production department (carpentry workshop, mechanic workshop, agriculture, vegetables, eggs and chicken production), which raises money in attempt to cover the expenses of the school. This production department employ a lot of people in Chikowa and provides food. The school trains also some of the poor youth from the villages in Chikowa, to help them to have a better future.
The students are usually between 17 and 30 years old, coming from low-income families. All of the students are boarders (during the week and weekend). Their course of study is 2 years long, and the students participate in work at school and at the production department.
Andrew's teaching assignments will include teaching:
Computer: computer literacy, discovery of office software.
Mathematics: arithmetic and geometry.
Communication skills: oral and written communication.
In addition, Andrew is going to be involved in the production part with Francisco Lorenzo, especially for the preparation of vegetable deliveries to the lodges of South Luangwa National Park.